Entrepreneurs. Creatives. Thinkers.
Since our establishment in 1983, the Hammond Development Corporation has been developing and promoting small businesses in the City of Hammond and throughout Lake County.  The Hammond Development Corporation continually strives to find new and innovative ways to help our small business community and to make downtown Hammond thrive.
Whether it's through our extraordinary entrepreneurship programs, educational training programs, affordable co-working and office space or through our small business loan programs or promotion of the visual and performing arts, the Hammond Development Corporation remains a force in helping small businesses of every kind start strong and remain competitive. We are committed to promoting a thriving business community in Hammond.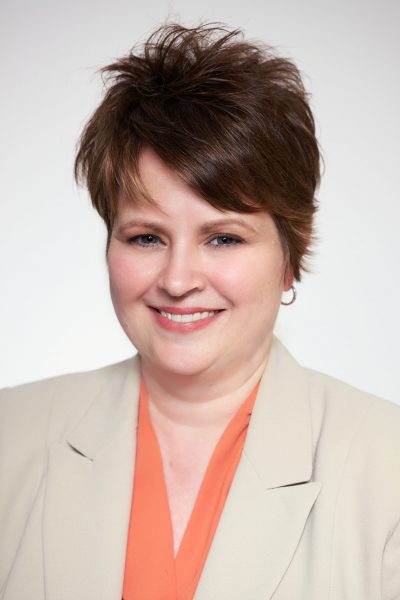 Jennifer Bussey, Executive Director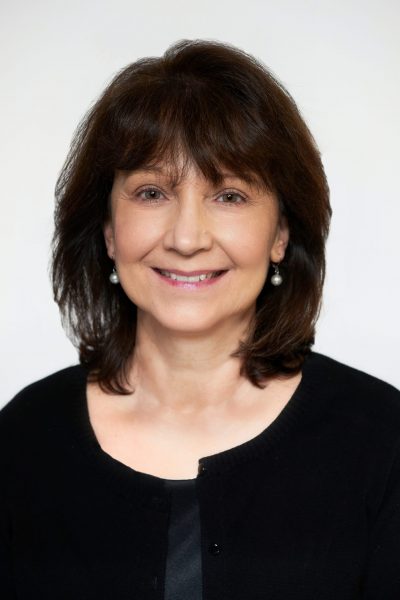 Jackie De Rosa, Program Director & Business Loan Admin.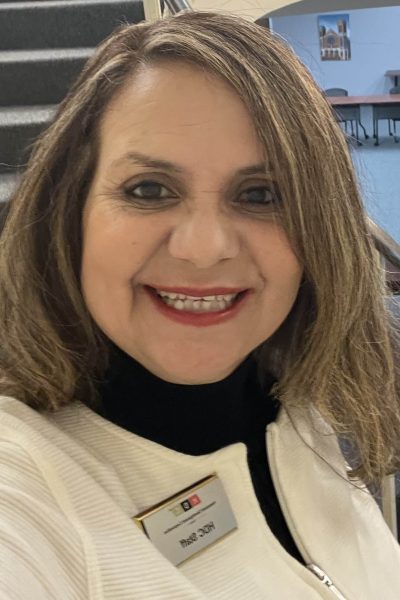 Bertha Lomeli, Latin Outreach Program Assistant.
Phil Taillon – Chairman
Monica Garcia – Secretary
Kathy O'Donnell – Treasurer
Tamera Lienhart – Vice President

Phil Taillon – Chief of Staff, City of Hammond
Tamera Leinhart – Associate Director of State and Local Affairs, BP America, Inc.
Kathy O'Donnell – Bariatric Programs Director, Franciscan Alliance
Monica Garcia – Vice President/Relationship Manager, Chase Bank
Africa Tarver – Executive Director of Planning and Development, City of Hammond
Anne Taylor – Director of Economic Development, City of Hammond
Mark McLaughlin– Sanitation Director, City of Hammond
Tony Hauprich – HRC Board President
Nicole Clemons – owner of Clemco LLC
Tim Anderson – owner Tim Anderson Accounting
Ashley Gerodimos -PNW Alumni and Events, Purdue Northwest
Janet Venecz – Councilman at Large, Hammond City Council
Ron GIles
Elsa Razo
Melissa Campbell
Bob Migliorini